Chapter 7: Supply Chain Management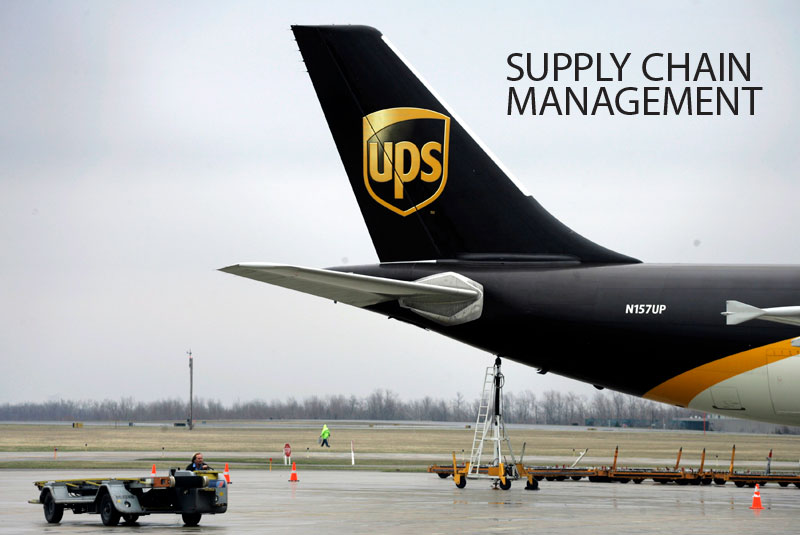 Businesses have varying numbers of customers and suppliers. There are companies that exist to supply one item to one customer, and there are companies who source thousands of components and sell goods to millions of different customers. Supply Chain Management deals with managing the process of bringing supplies into your company, some aspects of moving goods through production inside your company, and delivering goods to your customers. If you are a company with relatively few suppliers and customers, your supply chain will be quite simple. For many other businesses, supply chain management is an integral component of their business activities.
Many businesses in an effort to focus on their core competencies outsource aspects of their supply and delivery functions to other companies that specialize in those things. The more outsourcing your business does, the more integral supply chain management becomes. Strong relationships and clear communications with supply and delivery partners along with careful monitoring of requirements becomes essential.